Both of them are all controversial and loyal to their opposing parties but in this article, we are going to be looking at Photos of Asiedu Nketiah and Kennedy Agyapong, who is more handsome? so it may not sound like your regular political stories.
Asiedu Nketiah and Kennedy Agyapong are loved very much by the masses because they are fearless and smart.
Starting with the profile of Asiedu Nketiah
Johnson Asiedu Nketiah, popularly known as General Mosquito, is a Ghanaian politician and the General Secretary of the National Democratic Congress.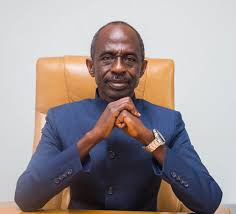 He recently became a social media sensation after the General-Secretary of the NDC, Johnson Asiedu Nketia, who is one of two witnesses for former President John Mahama, stepped into the witness box to testify against the EC.
Mr Mahama is in court challenging the results which saw the EC declare the NPP's Nana Akufo-Addo as President.
He is seeking a re-run of the polls.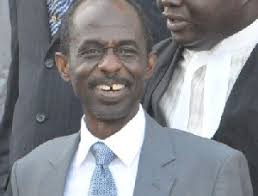 Kennedy Agyapong
Kennedy Ohene Agyapong is a Ghanaian politician and businessman who represents Assin Central in parliament for the New Patriotic Party. He was first elected a member of parliament in 2000 to the seat of Assin North.
He is married with 22 children.
Kennedy Agyapong is 60 years (June 16, 1960).
The Member of Parliament of Assin Central, Mr. Kennedy Agyapong has disclosed that he owns 147 houses in Ghana.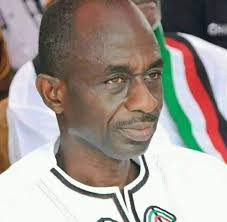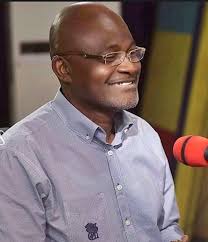 Checkout PHOTOs: 3 occasions Osei Kwame Despite proved to Ghanaians he is the richestman in Ghana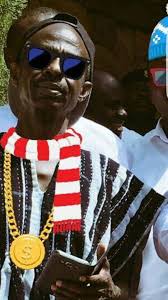 After looking at their photo which one of them will you say is more handsome, is it Asiedu or Kennedy?