NDC officials rush to Supreme Court to present election petition after it failed to accept the declared results.
The main opposition party, National Democratic Congress (NDC), has filed its suits today, Wednesday, December 30, 2020, following the party's audit of the 2020 Presidential results "and extensive consultations with the National Executive Committee and Council of Elders of the party."
Former President John Dramani Mahama refused to accept defeat after the December 7 polls.
Also, New Fufu pounding machine causes stir online (Watch)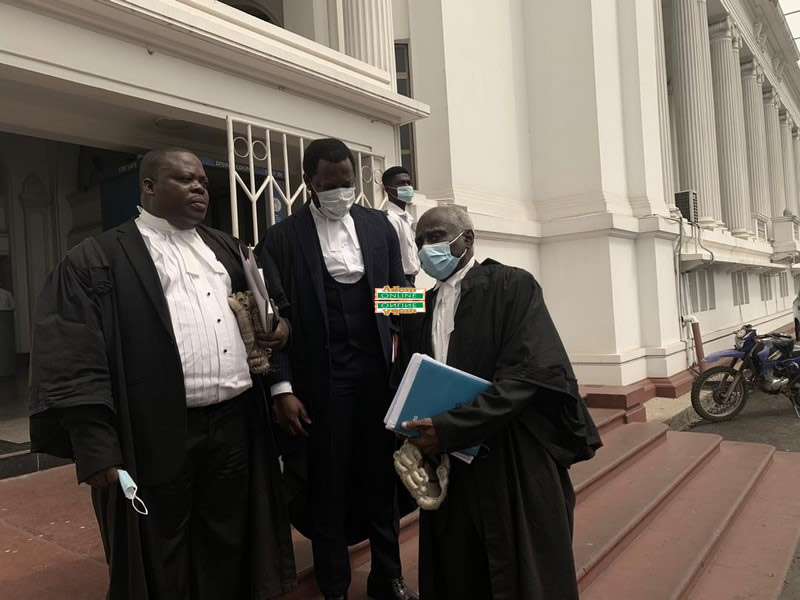 The Presidential Candidate of the NDC claimed that the results were manipulated by the Electoral Commission in favour of the incumbent President Nana Addo Dankwa Akufo-Addo hence his inability to accept the outcome.
Mahama described the result as "illegal" because a voter verification process hadn't been followed. The NDC will also challenge the outcome of some parliamentary seats at the high court after national elections ended in a hung parliament, according to Abraham Amaliba, the legal team member.