Kennedy Agyapong goes to Appeal Court over Kweku Baako defamatory damage of ¢100,000, his lawyer has said.
The Editor-in-Chief of the New Crusading Guide newspaper, Abdul Malik Kweku Baako Jnr won his defamatory suit against businessman and Member of Parliament for Assin Central, Mr Kennedy Agyapong.
'I'll Kill You And The Short President, Nana Akufo Addo'- Ibrah threatens Kennedy Agyapong(Opens in a new browser tab)
Mr. Kennedy Agyapong had used words Mr. Baako deemed were defamatory against him and in addition to that, Mr. Agyapong had dared Baako to pursue a lawsuit against him.
On Friday morning – June 26, 2020 – the Accra High Court came out with its verdict and ruled in favor of Mr. Baako.
Mr. Kennedy Agyapong is to pay the damage of ¢100,000 with the cost of ¢30,000.
The court also gave the MP 30 days to retract and apologize three times on the platforms he used to defame Kweku Baako.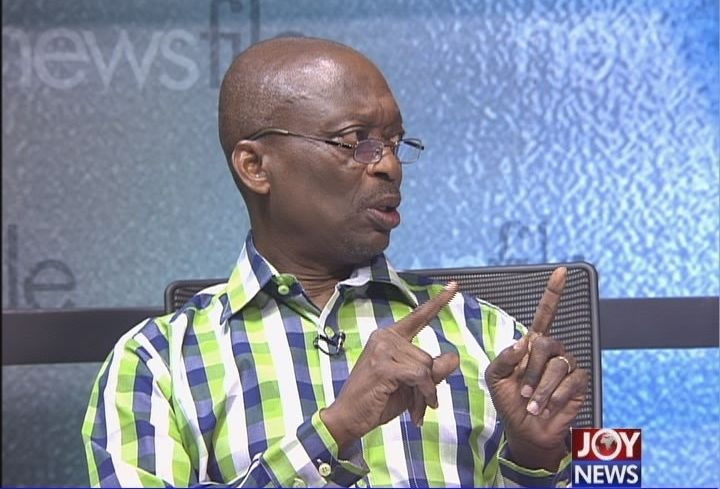 Kennedy Agyapong is appealing against the judgment by the court against the journalist, husband lawyer Ralph Agyapong has explained in an interview.
Watch Kennedy Agyapong on Net 2 tv, The seat(Opens in a new browser tab)
Lawyer Ralph Agyapong said this while speaking on Accra based Net 2 TV, the lawyer for Kennedy Agyapong cautioned Mr. Baako JNR against attacks on his client.
He alleges that the renowned journalist has been slamming his client in radio discussions and call him "empty".